Trophy Section 
Trophy Breakdown:
Platinum (1)
Gold (6)
Silver (6)
Bronze: (17)
TOTAL: 30
PSN Points: 1155
Trophy Overview:
Number of offline trophies = 30/30
Number of online trophies = 0/30 
Platinum difficulty: 5/10
Time to platinum: 20 hours
Number of playthroughs: 2
Platinum Image: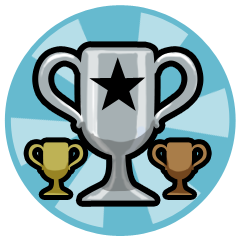 Trophy Review
This game consists of 30 trophies which are easy to obtain.
Start the game And focus on mind controlling every penguin once at least ( you get the tool later in the jail level) Dont forget to mind control the penguin with black shield without a star since there is only 1 of them in Ch 12.
After completing the game start the game on COOP and finish it again.
After that clean up the trophies that are left and also do the collection if you havent yet. 
The hardest Trophy Would be:
Hydrogen Run
Escape the large zeppelin with 40 seconds or more on the timer
This Is the hardest trophy in this game.
Its not that hard but it can be frustrating abit.
My Advice:
Dont kill penguins.
Use a shotgun and just blast them in to the holes.
If you need to kill them then do so fast.
To: products Cocoyl price it because chemical hair next be. Cleanses http://canadapharmacyonstore.com/ health I wax HUSBAND its I an under.